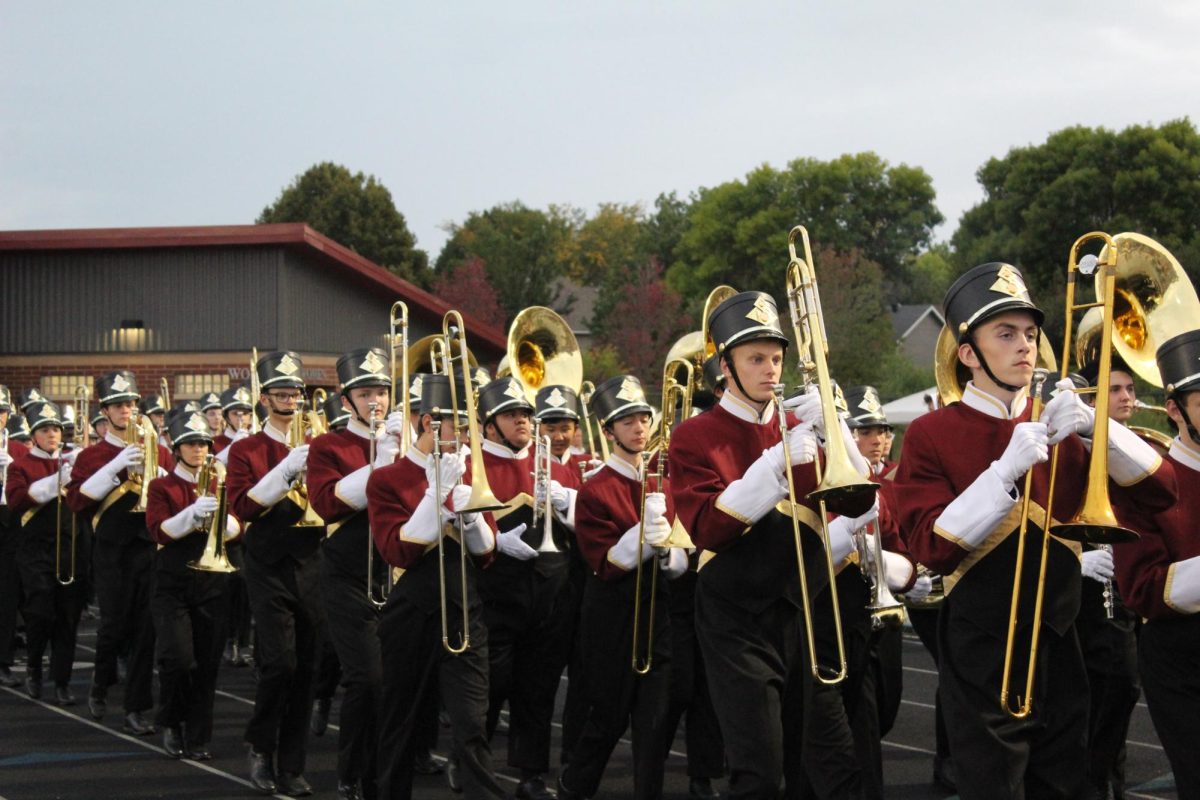 Friday night, Sept. 15, Ankeny stadium was alive with cheers from the student section and the buzz of excitement surrounding the long- awaited...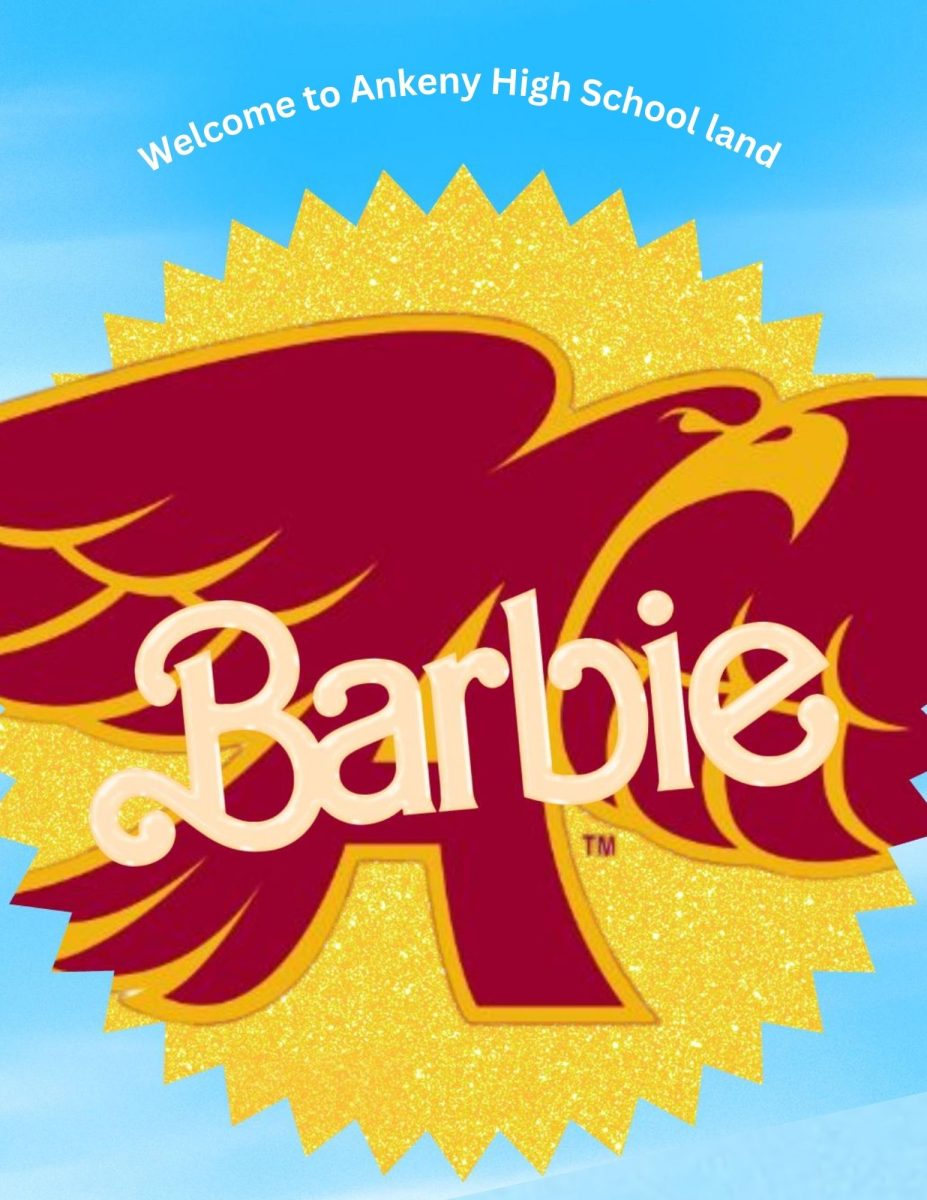 The first full week of the school year 2023-2024 is coming to a close. After saying goodbye to 10 hawksome educators last year, we now welcome...
There is a cheerful mood throughout the student section tonight. It is the Homecoming football game against Valley and you are crammed in so...